Here residents and visitors can find important Borough information, read about our rich history, explore our upcoming events, and stay informed about the Council and community happenings.
Latest Borough Projects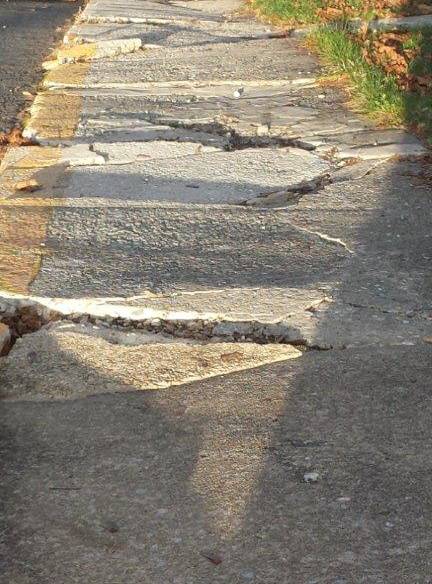 Glen Rock has been awarded two Community Development Block Grants by the York County Planning Commission to repair/replace some of the curb and sidewalk on the North side of Hanover
more info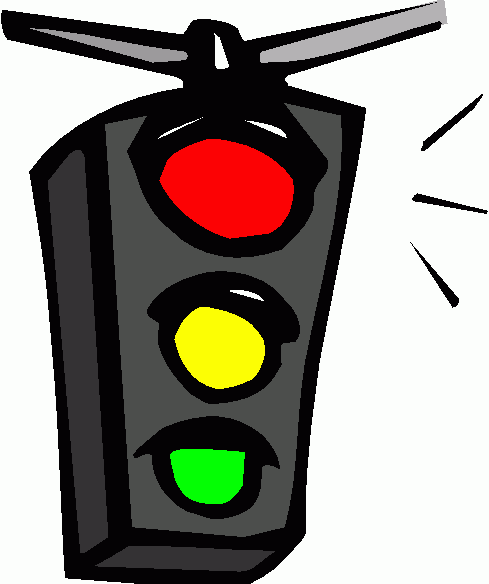 Glen Rock has been awarded a $75,344 grant to replace our ancient traffic signal.  The funding comes from PennDOT's Automated Red Light Enforcement (ARLE) program.  (No, we are not getting
more info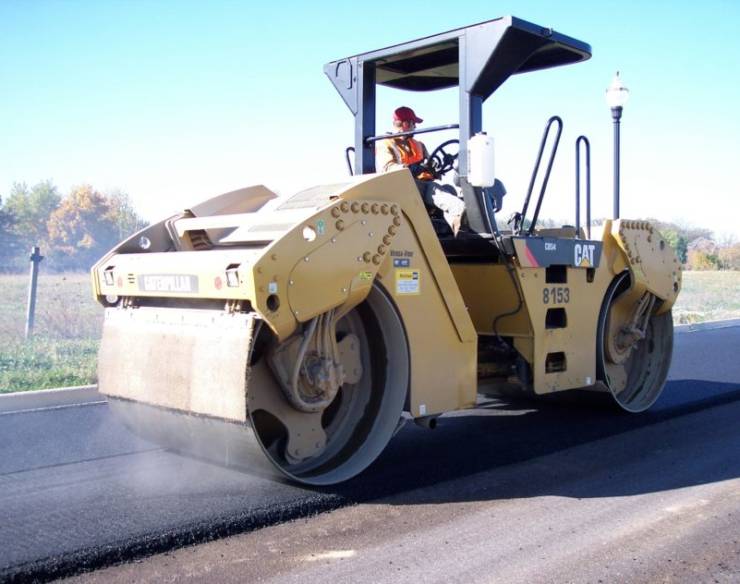 We will once again partner with Shrewsbury Township to accomplish some paving around the Borough. Paving will start on Valley Street on July 27th. Please remove vehicles from the road
more info
Learn more about the Glen Rock Borough
Sign Up for our Email Alerts
Want to get involved and make a difference in your Borough?